20 April, 2018 - Zoho CRM Introduction Workshop
On 20 Apr 2018 (Friday), Netmon Information Systems Limited conducted an Zoho CRM Introduction workshop, you are welcome to join and share your needs with us.

27th March 2017 -- Zoho Partner Event (Shanghai) 2017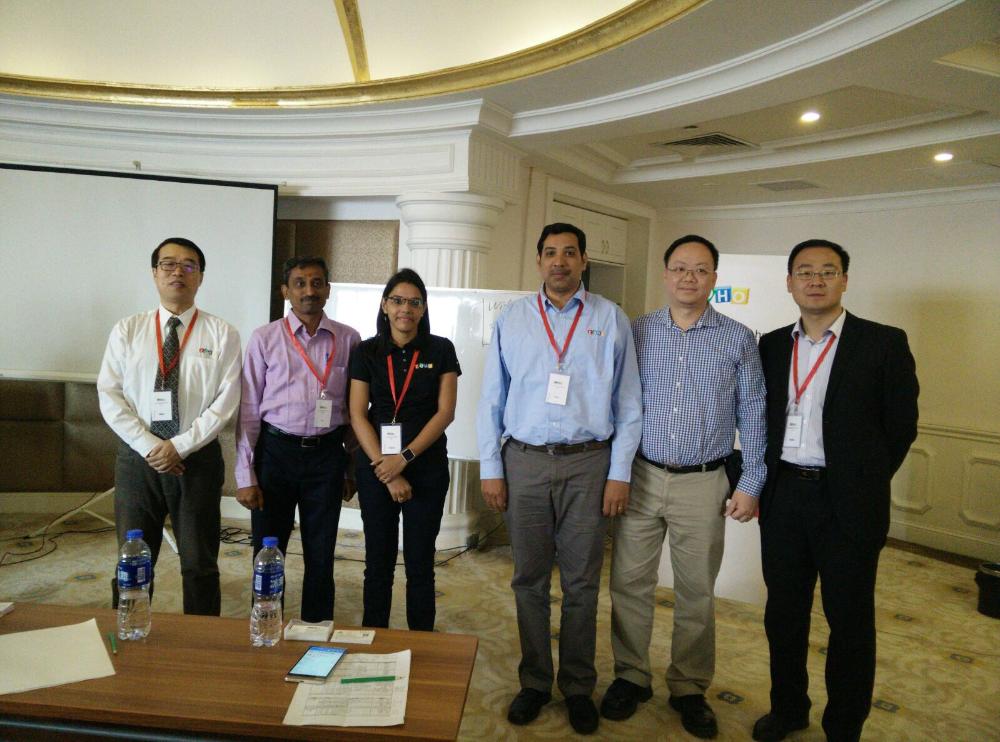 From left to right: Hou, GM Zoho China; NSP, Product Manager, Zoho APAC; Maha, Product Manager, Zoho APAC; Prasad, Director, Zoho APAC, Jon Woo, BDM, Netmon; Luke, Marketing Manager, Zoho China

Recently, we have attended Zoho China 2017 Partner Conference in Shanghai at 27th March 2017 . Zoho management team shared the new technology and trend in CRM with us. For these 3-days event, partners like us have shared the success case studies, plus other hot topics. For instances, localisation and SaaS future market in Greater China region. Netmon being invited to attend the first partner conference. Being be one the Zoho family member, we are happy to continue support on the growth of Zoho business in Hong Kong.

https://www.zoho.com.cn/content/zoho-hezuo.html